Skilled Swimming Pool Technicians
Our skilled techs can assist you with repairs or replacement on swimming pool equipment from all major manufacturers. Our vehicles are equipped with almost all necessary items needed, which allows quicker repairs and reduced down time. If you prefer a particular brand for any item, we may be able to provide it for you, but we will also suggest the best solutions for your particular needs.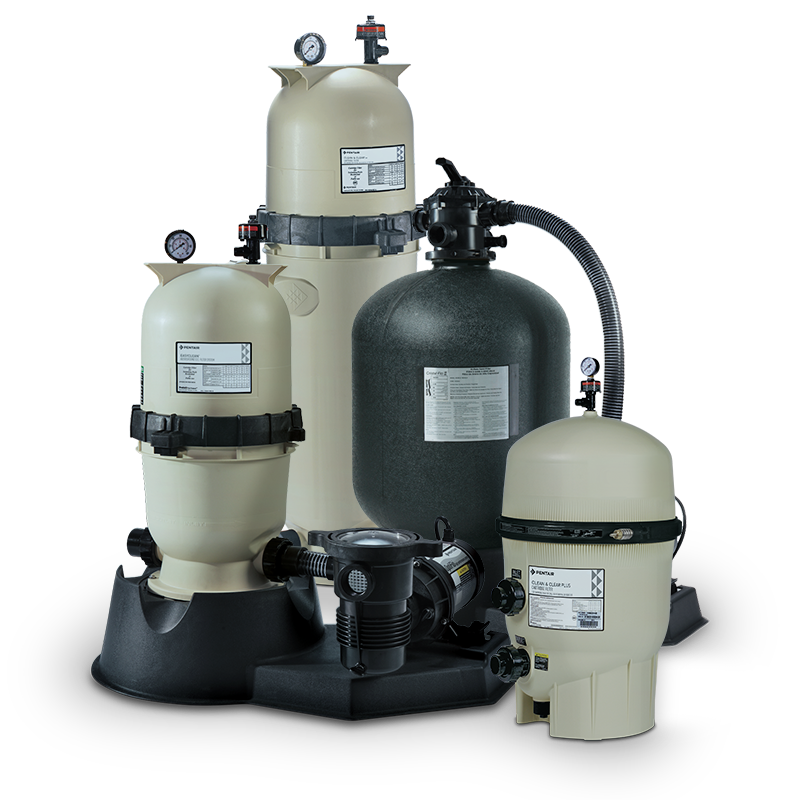 Pool Filter System Repairs
You're swimming pool filtration system is a vital and essential system expected to keep your water looking crisp and clean. You want pool water that shimmers, which means the filter should be kept in ideal working condition. Issues with the pool pump and pool filtering system should be settled promptly to prevent the growth of algae.
Is your pool pump screeching or making a gargling noise? This may not only be annoying to you but also your surrounding neighbours. If your pool pump sounds like it's running with rocks inside the pump basket, it might be starved for water. This can be a sign of a serious issue that needs to be addressed. Patten Pool can work on any make or model and prevent a total pump failure.