Professional Pool Maintenance and Care is the Key to Owning a Beautiful, Healthy Pool
Maintaining a pool in the Houston, Texas area requires specialized, local knowledge like from Patten Pool Repairs.
We Are A Pool Company With Over 30 Years Experience
Patten Pool Repair knows what it takes to ensure that your pool is sparkling clean, well maintained and ready for fun for the entire family!  Whether you have a brand new swimming pool or your pool has been enjoyed for many years, you must maintain it properly so that you may continue to enjoy clean and sparkling water and outdoor fun through the seasons.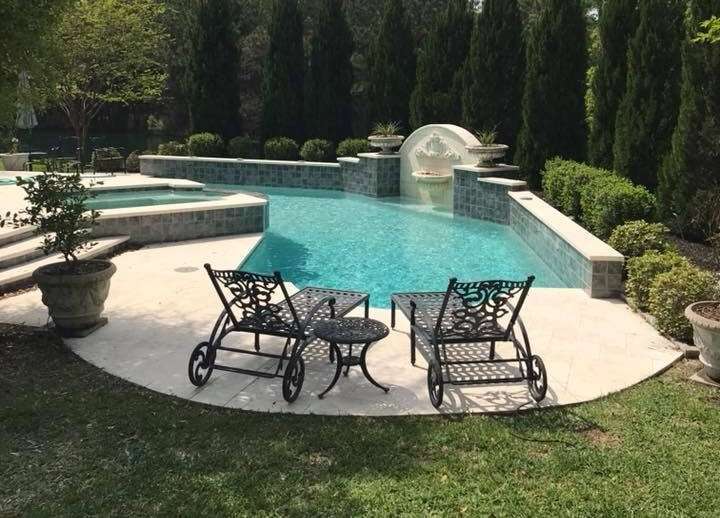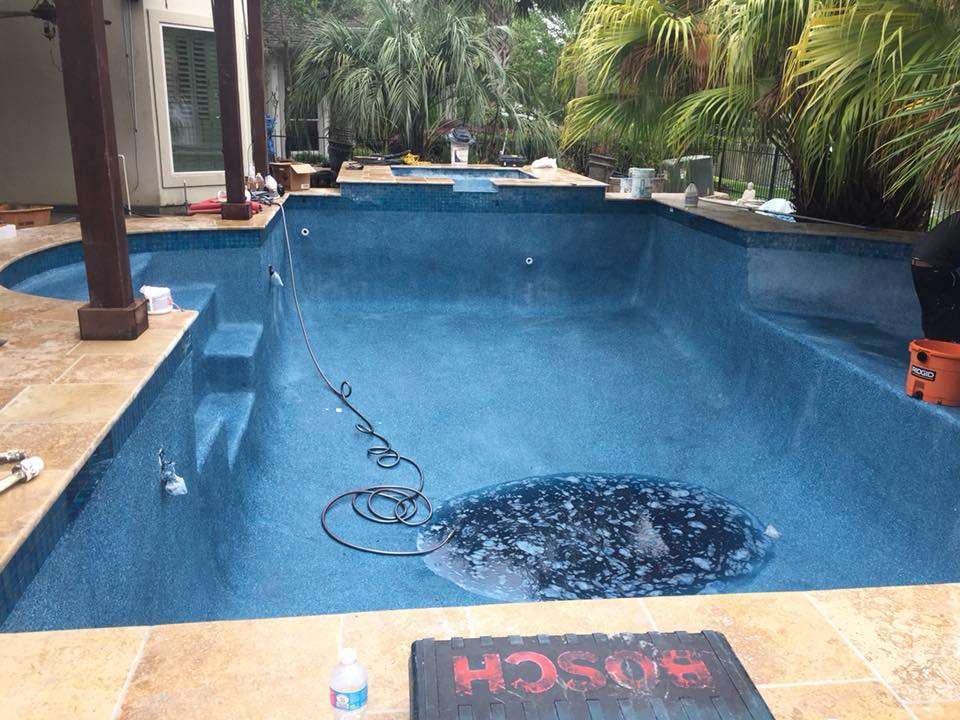 We Provide Worry Free Schedule Maintenance
Every pool is different. Not sure what service you need?  Let us customize a service that is perfect for you. We make it easy; request an appointment with one of our Service Managers.  Let us evaluate your swimming pool and make recommendations on what works best for your pool, schedule, and budget.