Professional Pool Maintenance and Care is the Key to Owning a Beautiful, Healthy Pool
Maintaining a pool in the Houston, Texas area requires specialized, local knowledge like from Patten Pool Repairs.
We Are A Pool Company With Over 30 Years Experience
Patten Pool Repair knows what it takes to ensure that your swimming pool is sparkling clean, well maintained and ready for fun for the entire family!  Whether you have a brand new swimming pool or your pool has been enjoyed for many years, you must maintain it properly so that you may continue to enjoy clean and sparkling water and outdoor fun through the seasons.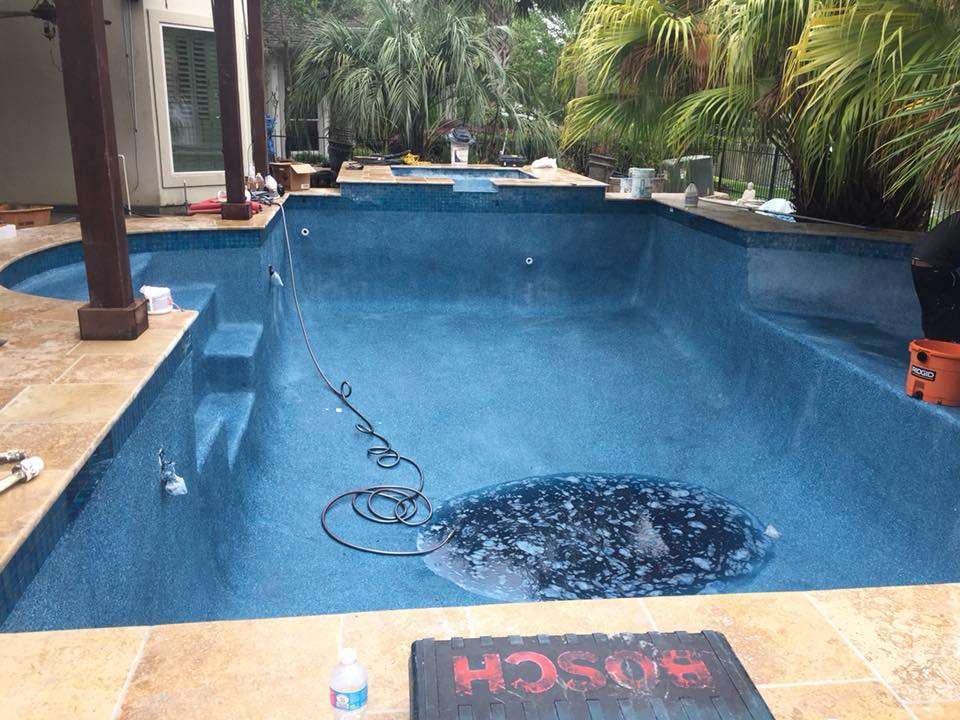 We Provide Worry Free Scheduled Pool Maintenance
Every swimming pool is different. Not sure what service you need?  Let us customize a pool service that is perfect for you. We make it easy; request an appointment with one of our Service Managers.  Let us evaluate your swimming pool and make recommendations on what works best for your pool, schedule, and budget.
Expert Pool Repairs & Restoration Done Timely At A Fair Price
We keep your pool looking beautiful through the years.

Our Team Of Professionals Are Qualified To Handle The Big Jobs
If your swimming pool is in need of a complete pool resurface, restoration or repair, you can rely on the expertly trained technicians with Patten Pool Repair for timely, affordable and quality swimming pool services.  When you contact us, you can rest assured that we will provide you with an accurate quote and a quick response to a service request.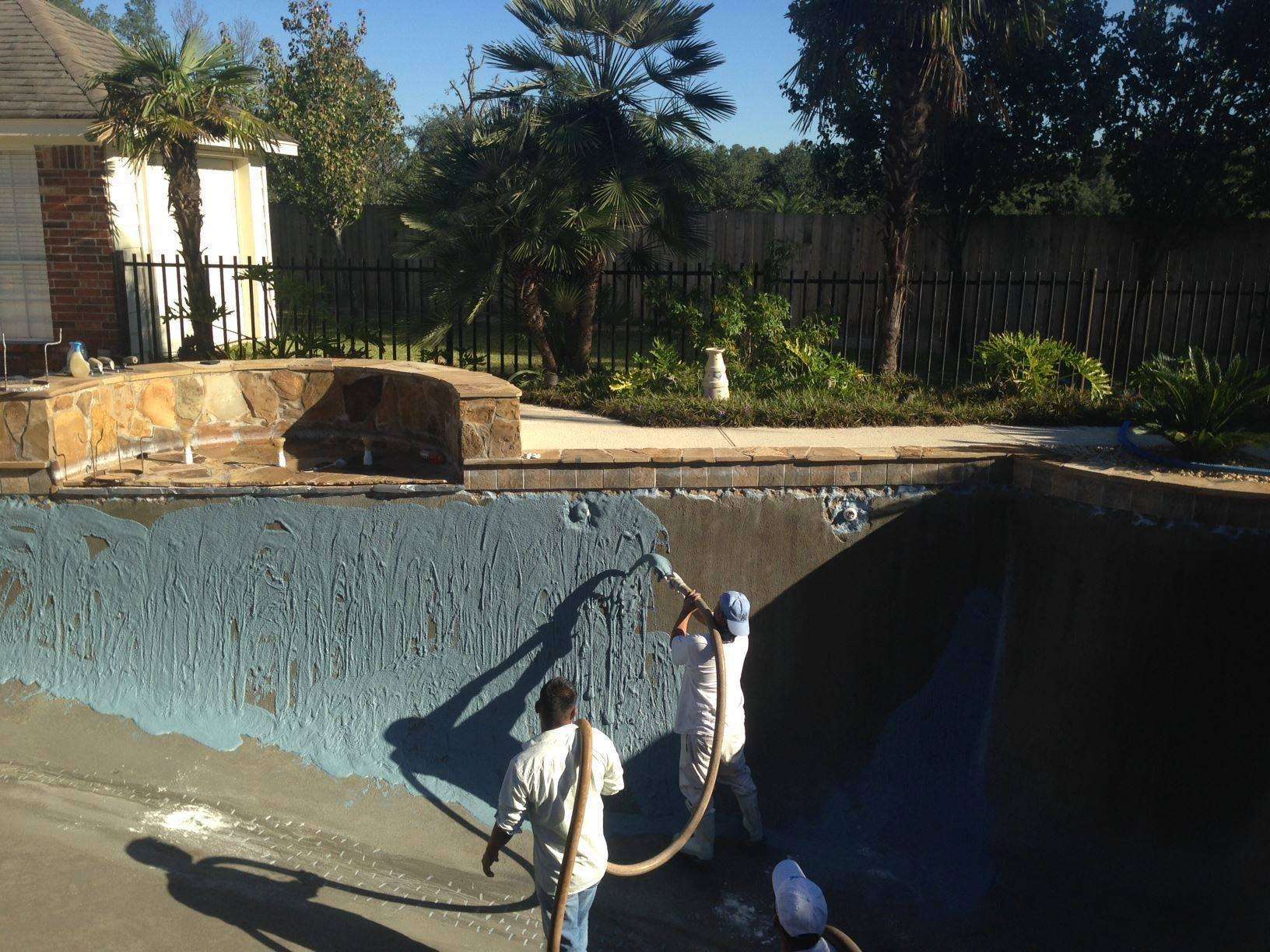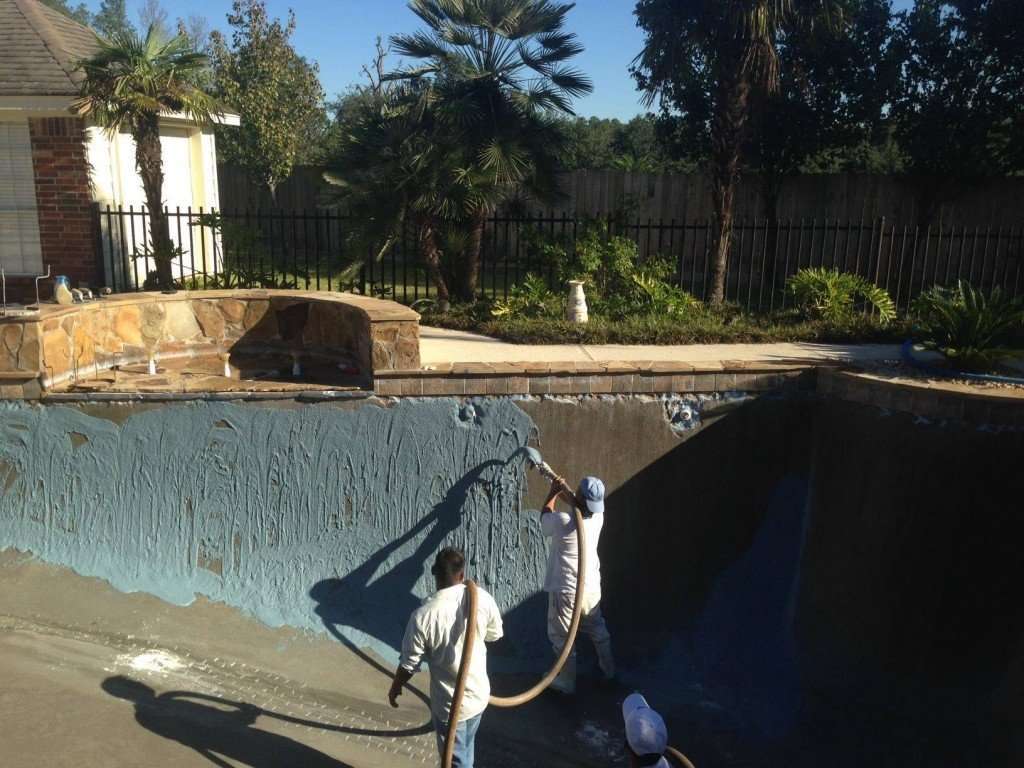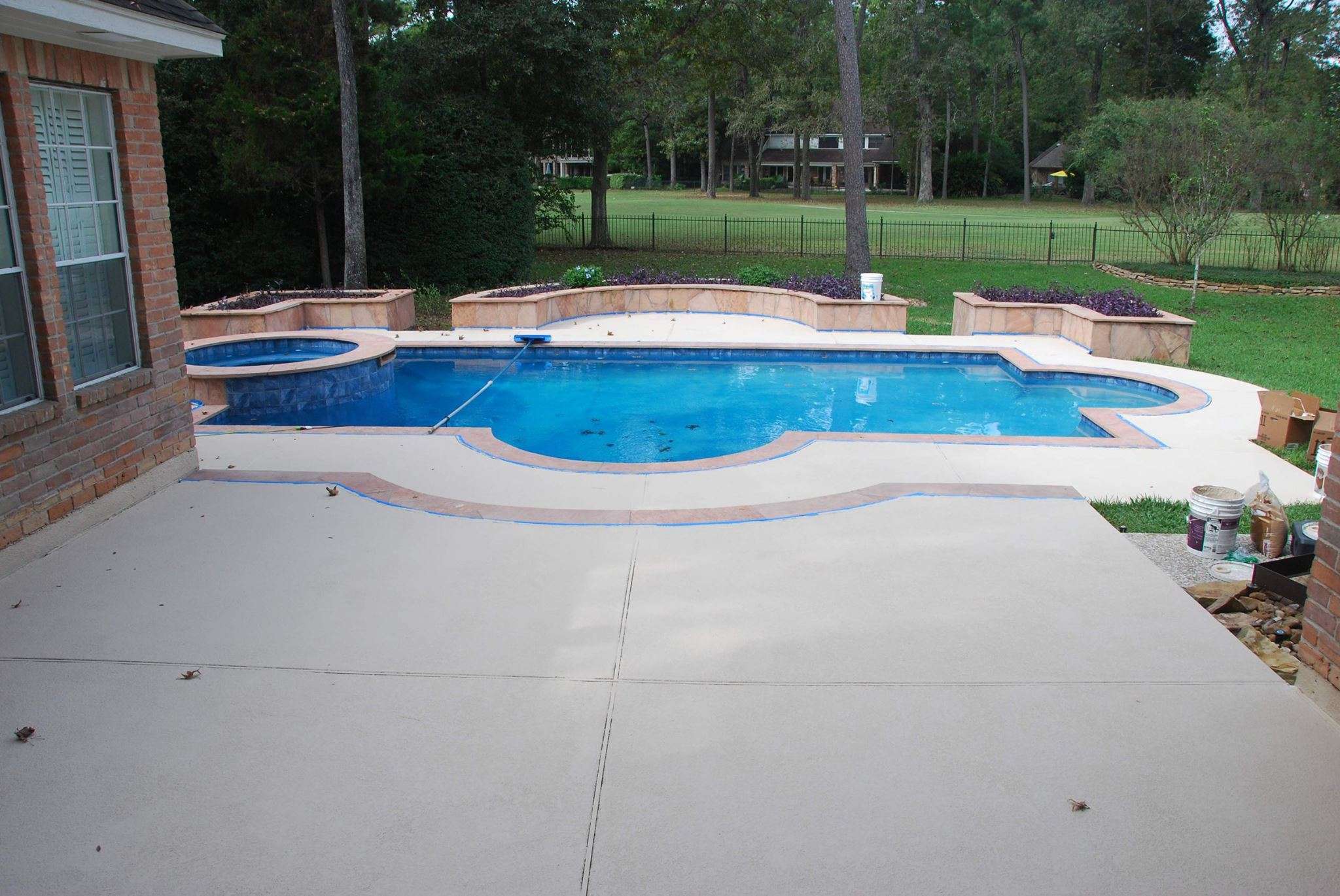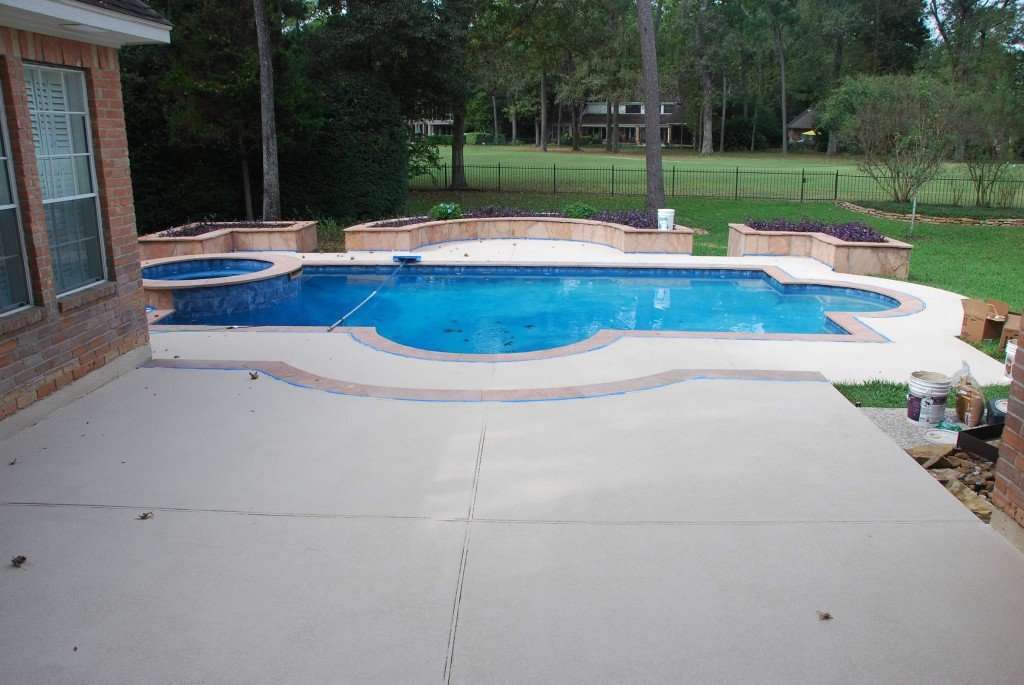 We Use In-House Professional Pool Technicians
Our knowledge of swimming pool equipment allows us to troubleshoot and offer quick repair solutions.  We minimize the wait by keeping quality OEM parts on hand and send out one of our pool technicians to care for your pool within 48 hours.  All of our repairs are performed by in-house service technicians. Trust our team to get the job done correctly and at a fair price.
Are you faced with a bunch of cracked and missing tile around your swimming pool?  When it comes to tile repair, it is not necessary to toss your broken tile.  Keep the broken pieces and let our expert team reset them to make your pool look great again.  If you are experiencing swimming pool equipment failure or your equipment is getting old and it is time to start thinking about a replacement, our professionals can repair broken, outdated equipment and guide you in the right direction.
Don't let broken pool equipment stop the fun! Our expert pool repair services include:
We Clean Pool Tile Without Causing Damage Utilizing The Latest Technology That Is Safe For The Whole Family
Expect to see calcium buildup on your pool tile at some point due to the hard water we have in the Houston area. Our skilled technicians evaluate the type of product you have, whether it be ceramic, glass, flagstone or some other material. Then, they use appropriate dry blasting and media blasting equipment to safely clean and skillfully remove unpleasant white calcium stains. Dry blasting, as opposed to wet blasting, lets us see the area we are cleaning and makes it easier to remove the calcium stains. Using a sandblast gun and adjusting the flow of pressure allows us to clean each product correctly without damage, extending the life of your pool.
Our service technicians safely remove calcium stains and build up from your pool tile.
Make An Outdated Pool Look New Again
Since 1982, our experienced remodeling crew has remodeled 20-30 pools per year.
We get in and perform a quality job quickly to make your pool look new again so that you may enjoy your pool as soon as possible. Having established an excellent working relationship with our subcontractors allow us to utilize the same crew of professionals to handle our remodeling jobs.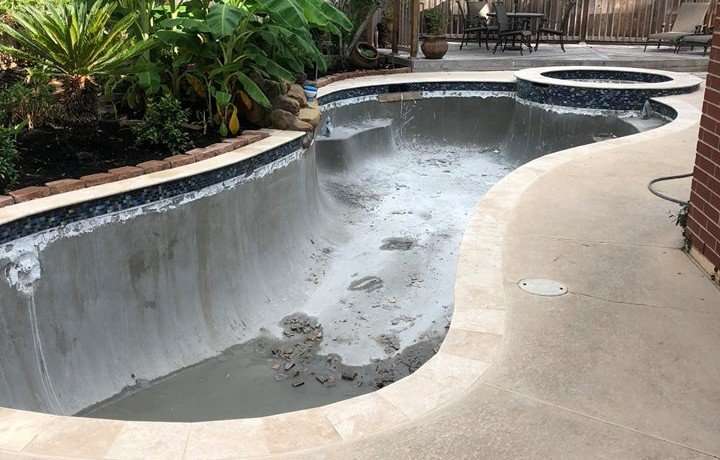 With each remodeling project, our owner is on-site to check on the project and make sure things are done correctly to our standards. Before we begin any remodeling project, it is our process to meet with our clients to make sure both parties understand the scope of work being performed; we prepare a quote within 48 hours and execute a contract for the project.
Customer satisfaction is paramount to our business, and we are very proud of our positive reputation in the community. We strive to provide our customers with an excellent experience and we want them to be happy with our finished product. As a family-owned and operated business, we want our customers to feel like family.